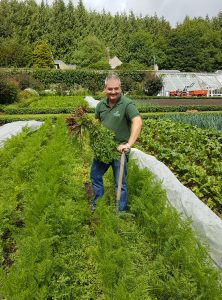 At Down To Earth Foods we are proud to bring the Selkirk, Galashiels, Hawick and central Border's areas the best, freshest, tastiest, value for money products direct on the high street. We go the extra mile to ensure our produce is the freshest possible, rather than waiting for deliveries from fruit and vegetable merchants, we drive through the night to get to the main market hub just as the products arrive.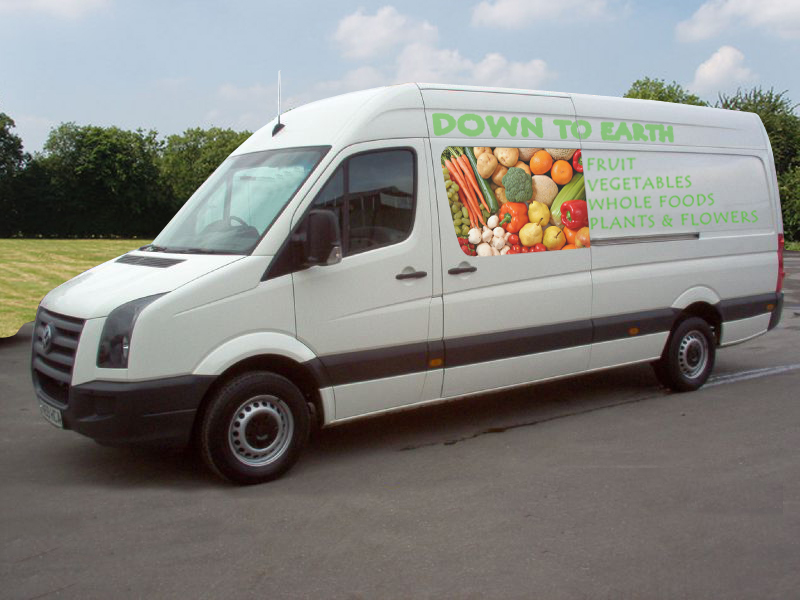 By cutting out the middle-man, and not waiting for deliveries, we not only manage to cut a bit of the cost involved, but also cut down the wait time for our produce – this means we can pass on the savings to you, enabling us to compete with the mass supermarkets. It also enables us to get our products on the shelf far quicker and fresher than would otherwise be possible. We hand select our products at the market, keeping total control of everything we bring to our shelves. In addition to buying direct at the trade market, we are committed to buying as much locally grown produce as we can, appreciating our place in the Selkirk community as well as the local businesses that rely on local loyalty.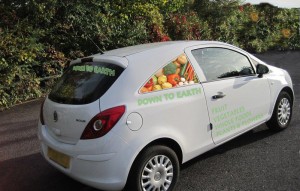 As well as our extensive selection of fresh fruit and vegetables, we have a large range of healthy whole-foods, sauces, pickles, organic free-range eggs, honeys and jams – oh and more than a few bags of sweets for those with a sweet tooth! For the plant lovers and keen gardeners we have a wide range of seasonal plants and shrubs, all at really keen prices. A selection of cut flowers is normally available, along with wild-bird foods throughout the year. We have partnered with Loveburgh – an Edinburgh based company to offer a full range of premium Dutch CBD Oil products, giving our customers the opportunity to get market-leading cannibidoil products.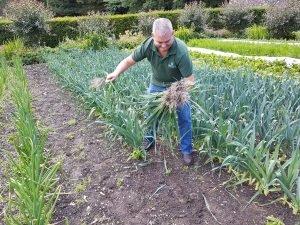 As well as our retail shop on the High Street in Selkirk, we also supply wholesale fresh fruit and vegetables to trade customers, and are proud to supply numerous businesses in Selkirk, Hawick, Galashiels and even further afield, including several butchers, schools, nursing and care-homes, housing associations as well as cafes, restaurants, pubs and hotels.
At Down To Earth, we work extremely hard to support the local farmers and soft fruit producers by purchasing our fruit and vegetables with the least amount of food miles possible. We are proud, honoured and privileged to be able to serve you. If you have any questions for us, or feedback or comments, please do not hesitate to contact us – either by the form on this website, or speak to us in person.